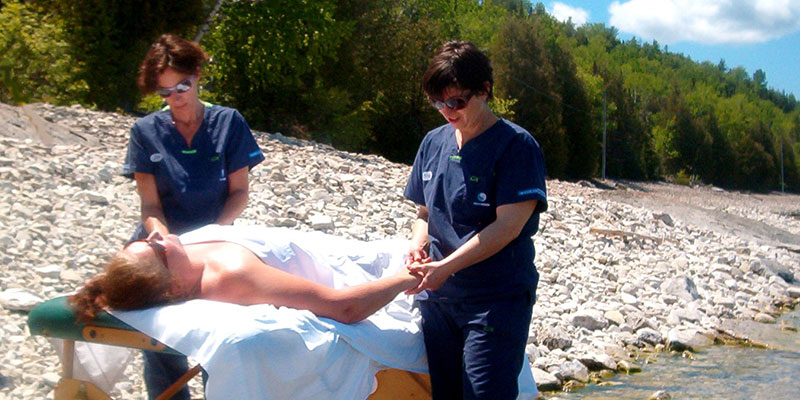 Rejuvenate your mind and refresh your body with stress-relieving
natural therapies designed for whole-body wellness
Welcome to Aromatica's treatment centre. Schedule your appointment today and we'll take you away from the daily grind with stress-relieving natural therapies designed for whole-body wellness. You will receive the highest quality treatment from our accredited professionals in the clean, soothing ambiance of our centre. We use only all natural, custom-blended compounds in our luxurious spa treatments, aromatherapy and massage.
When you join Aromatica's clientele, you receive more than your scheduled treatment. Our philosophy is to empower individuals to take control of their own health through helpful de-stressing techniques. Life in the 21st century is stressful. Stress accounts for an estimated 80 percent of all illnesses according to the World Health Organization – and works your body's physiology into overdrive!
Healthy Holistic Therapies
To maximize youthfulness, energy, and glowing health, alternative treatments release relaxing endorphins from centers in your brain. They provide circulatory stimulation, lactic acid drainage, immune stimulation and detoxification of contaminants found in our daily environments. Specialty treatments, such as craniosacral therapy and ear candling can reduce or eliminate common ailments such as sinus congestion, headaches, allergies and hearing loss.
Gift Certificates: Indulge the ones you love with body treats from Aromatica. Our gift certificates make an ideal gift from afar.
Appointments: Please e-mail us with dates and times; include your full name and phone number as well as email address so we can contact you to confirm your appointment. 24 hours notice is requested for cancellations. Click Here to book now.
Knowledge is power and wellness starts with you. Let us share our expertise!
Just click on the treatment to learn more
When booking your appointment, be sure to include your full name and phone number.