Indian Head Massage Workshops and Treatments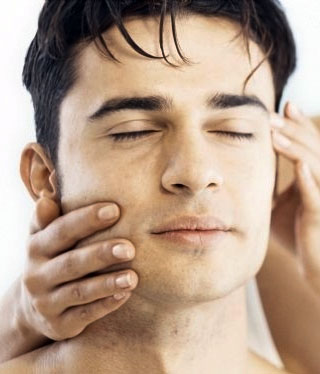 Indian Head Massage is a unique stress-buster therapy that hails from the ancient Indian arts. The treatment incorporates innovative massage techniques that drain away stress and pressures while incorporating the use of specially blended oils to add luster and sheen for healthy looking hair.
Certified, licensed or registered therapists can study this decidedly different treatment modality at the school's two-day weekend workshops. The training is the first of its kind in Canada.
The treatment makes a great addition to the regular massage session, or can be offered as a separate modality in the sitting position.
The benefits of Indian Head Massage can help relieve depression, anxiety, headaches, migraines, ear and jaw aches, and sleep deprivation.
Aromatica offers Indian Head Massage Certification training exclusively at it's Retreat and Conference Centre in Mono, near Orangeville, Ontario.