Aromatica offers Canada's most comprehensive programs in the study of Natural Medicine. It is Aromatica's mission to keep the Ancient Healing Arts alive!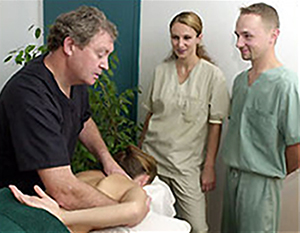 Aromatica is the first – and only – school in Canada to offer a certified diploma in Myomassology, the form of massage that begins where Swedish massage ends.
Myomassology is referred to as the Holistic Version of Massage Therapy.
Students receive in-depth training in massage plus a plethora of unique bodywork modalities, making them competitive candidates for employment in the burgeoning health prevention, massage, spa and alternative treatment field.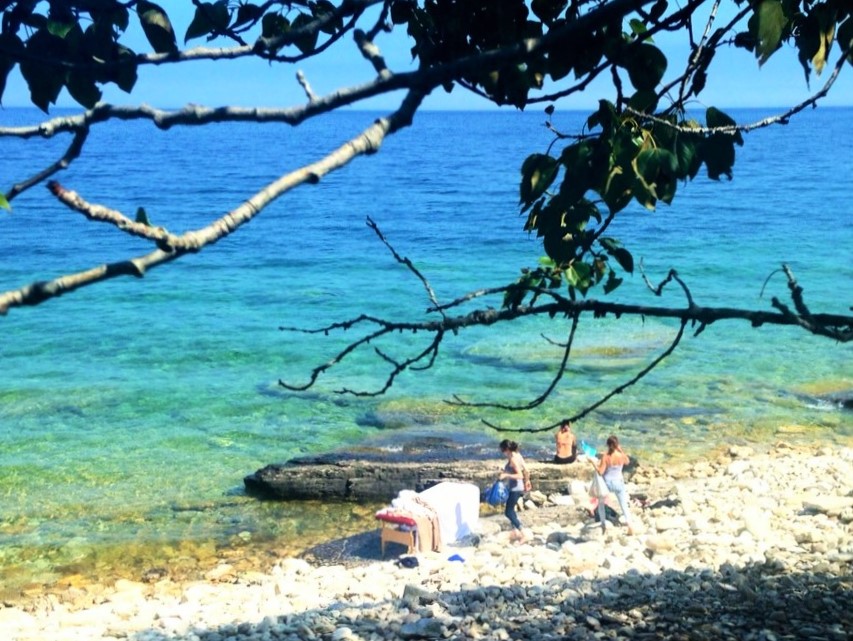 Our courses and workshops are taught by instructors on the cutting edge of alternative health. We set high standards, and Aromatica graduates are always in demand for their excellent grounding in theory and proficiency in technique.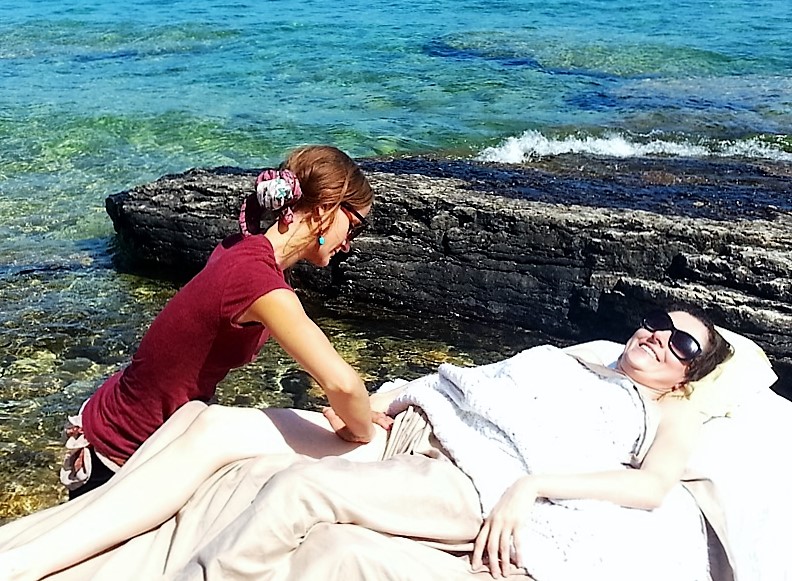 All of our professional training programs receive national and international accreditation. Whether you're looking for a career change and wish to take a 6 month massage training program on site with us (accommodations provided), or you are an experienced massage practitioner wishing to expand your hands-on skill set, or you are a novice looking for an interest weekend workshop … please accept our invitation to tour this web site, register for trainings on-line, schedule a massage session on-line or arrange a personal visit with us for a tour at one of our 4 locations in Ontario.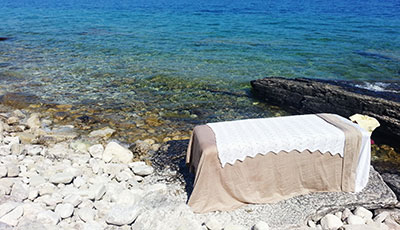 Our Certificate Programs
Four locations and six instructors to serve you in Ontario and across Canada – coast to coast!
Aromatica's Certified Training Programs are offered at several locations in Canada: Hockley Valley near Shelburne, Ontario; Cape Chin near Lion's Head on the Bruce Peninsula; Port Elgin on Ontario's Lake Huron coastline; Allenford, Ontario and New Brunswick. At each of these superb locations you will be truly inspired by your surroundings, in the trainings we offer … and the quality of instruction you receive from 6 exceptional instructors.
Aromatica instructors are: Jeffrey Cottam (Hockley Valley), Darlene Kentel (Cape Chin, Bruce Peninsula), Melissa Allison (Port Elgin & New Brunswick); Tammy Ardila (Port Elgin); Melissa Snowdon (Allenford); Terri-Lynn Woods (Ontario and nationally).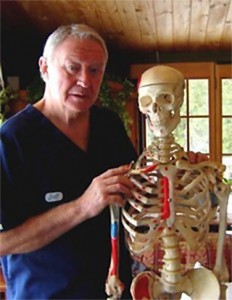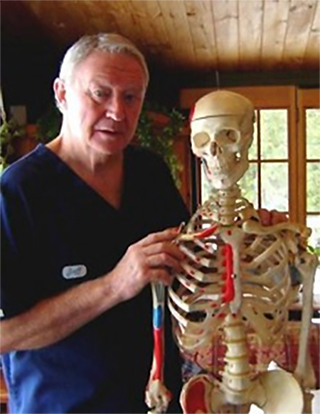 Jeff teaches from a 10 acre conference and retreat centre at Hub & Hearth amid gentle rolling hills in Hockley Valley in Mono (near Shelburne) in Southern Ontario. This location is an hour and 15 minutes from downtown Toronto, 50 minutes from Pearson International Airport, 45 minutes from Brampton and Barrie.
Students enjoy superb accommodations with a choice of bunk beds in the loft of the spacious coach house which doubles as a schoolhouse, or with private bedrooms and private bathrooms in the main house. You are invited to relax on hammocks, enjoy the hot tub after class or gather around the fire pit, hike our kilometers of orivate trails or walk in silent contemplation through the Labyrinth with a view of the rolling countryside for miles around.
Could you think of a better way to enjoy learning?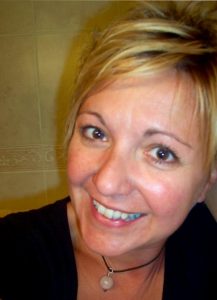 Darlene is an Instructor for Aromatica at Cape Chin on the beautiful Bruce Peninsula, near Lion's Head, Ontario. She also runs a busy private practice called Aromasense Massage & Bodyworks. Classes are sometimes taught on a nearby secluded beach where the only sounds you are likely to hear are a loon and the clear lapping water of Georgian Bay.
Self-catering overnight stays are available in a guest house on site. Before or after class you can hike the nearby Bruce Trail, swim nearby beaches, visit Fathom Five Marine National Park or simply lie back in a hammock at night and star gaze at the Milky Way in this Dark Sky Community. Visit Darlene's web site.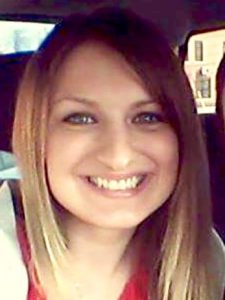 Melissa is an Instructor for Aromatica hailing originally from New Brunswick but makes her home these days in the picturesque harbour town of Port Elgin on Ontario's sunshine coast on Lake Huron. Melissa works as a practitioner and instructor at her own holistic health clinic called Natural Healing Therapies in Port Elgin but returns frequently to her roots.
The Maritimes call her back quite often where she offers popular Aromatica trainings to interested participants at week long courses or weekend workshops around her local coastal communities in New Brunswick. It would appear that Melissa is never far away from water … whether that body of water be the Atlantic Ocean or the Great Lakes!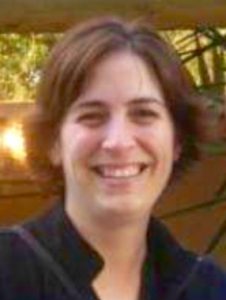 Tammy has her own business called Holistically Simple where she works as a practitioner. She is also an Instructor for Aromatica.
You will often find Tammy helping and assisting Melissa at Natural Healing Therapies where they both teach courses in bodywork and spa therapies. They are happy working as a team, building their businesses in the burgeoning field of natural health.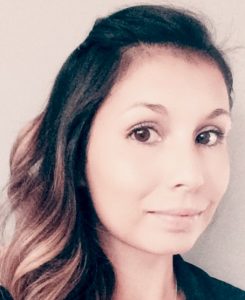 Melissa is an Instructor for Aromatica. She is a proud member of Saugeen First Nation and mother to a beautiful 3 year old daughter. She says it was on her first day of training at Aromatica she knew right away that she had found her passion in life. Fast forward a few years and Melissa is inspiring others with her
She wishes to share this passion and her knowledge in her own particular way, within her own community members. She wants to build training opportunities within aboriginal communities to help create employment and economic development.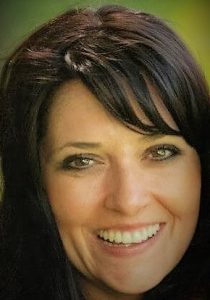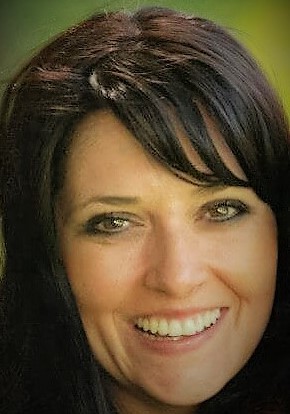 Terri-Lynn runs her own private practice in Port Elgin and is an Aromatica instructor. Terri-Lynn specializes in developing unique programming, both province-wide and nationally. You can read more about what Terri-Lynn is doing here.
Learning and having fun at the same time is the Aromatica way …..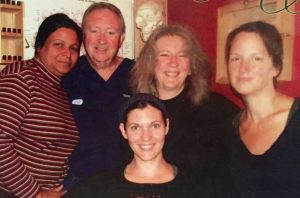 A very wise old teacher once said "I consider a day's teaching wasted if we do not all have one hearty laugh."
He meant that when people laugh together they cease to be young and old, master and pupil, jailer and prisoner …
They become a single group of human beings enjoying their existence.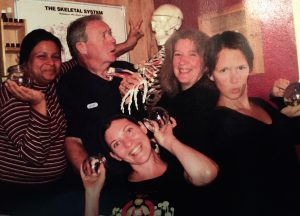 Instructors and students at Aromatica understand this particular piece of wisdom … as can be witnessed in these photos above.
So, Aromatica is here for you. If you are looking for a NEW CAREER in MASSAGE we offer you a very affordable version of Massage Therapy training (Myomassology) which is Holistic in nature, the training is part-time and takes only 6 months to complete.
Nowhere else in Canada is this training available. If this sounds interesting, please contact us for your tour and a complementary one hour massage!